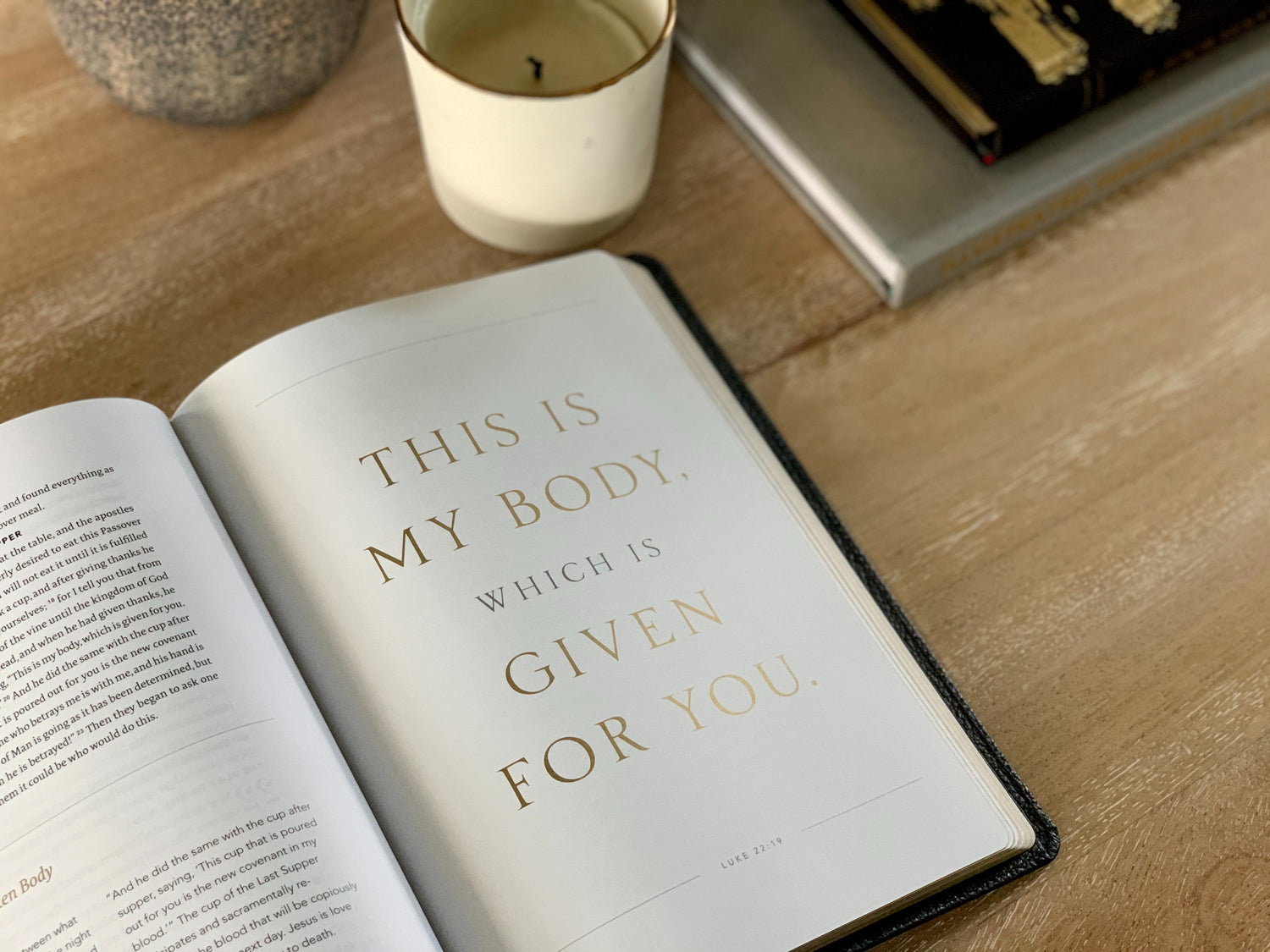 Who We Are
We want to make Jesus known by connecting as many people as possible with the truth of scripture, so that they can bear much fruit in their own lives.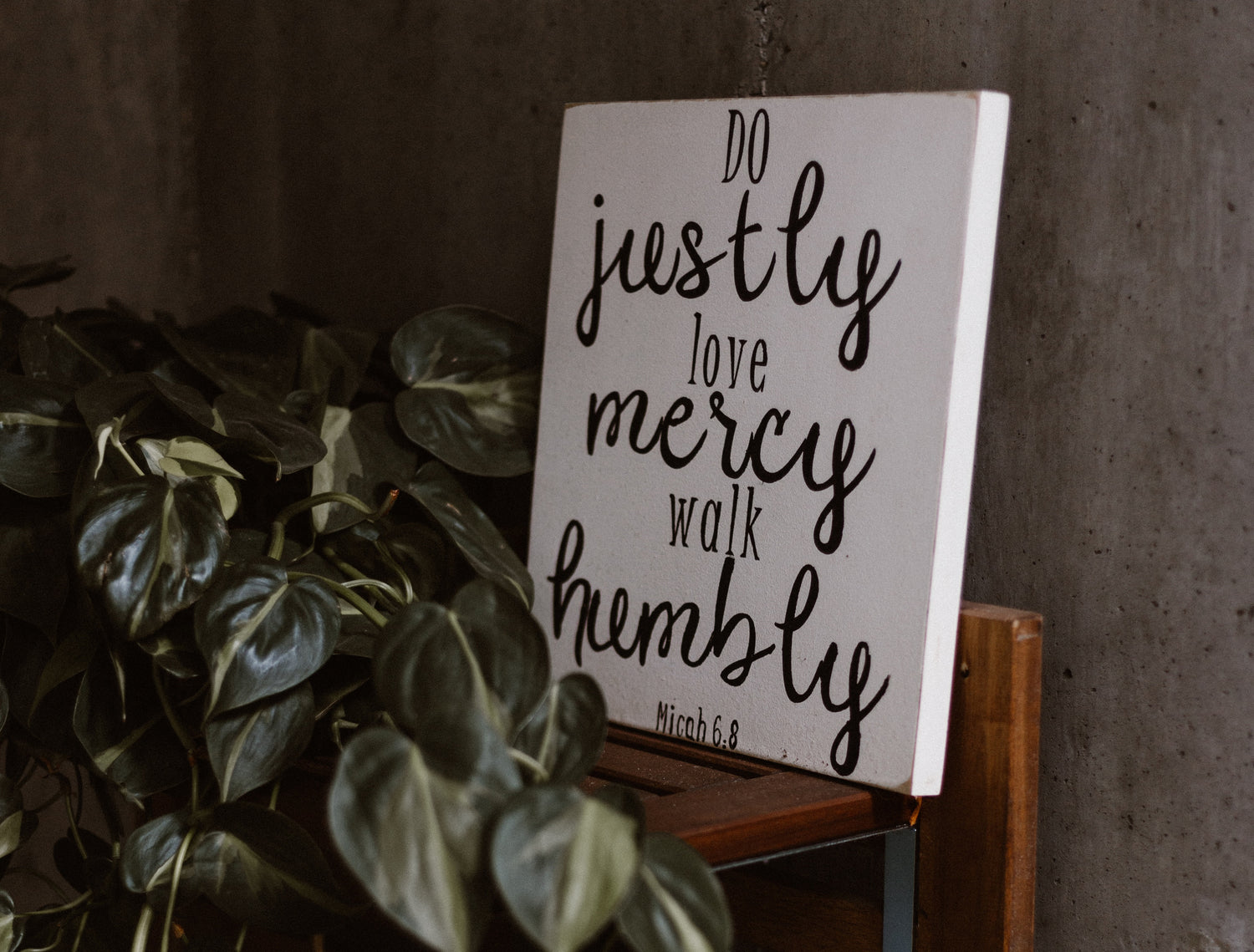 What We Do
Here at Bear Fruit, we make scripture fun and accessible to your everyday life through various products that will reinforce biblical, spiritual principles. The items that we sell aren't the focus, God is. But we hope and pray that every product we sell will be a reminder to you and anybody who sees it that Jesus is the way, the truth, and the life, and that you're called to remain in Him, as He also remains in you. No branch can bear fruit by itself; it must remain in the vine. And you can't bear fruit unless you remain in Him. So let your light shine and go bear much fruit!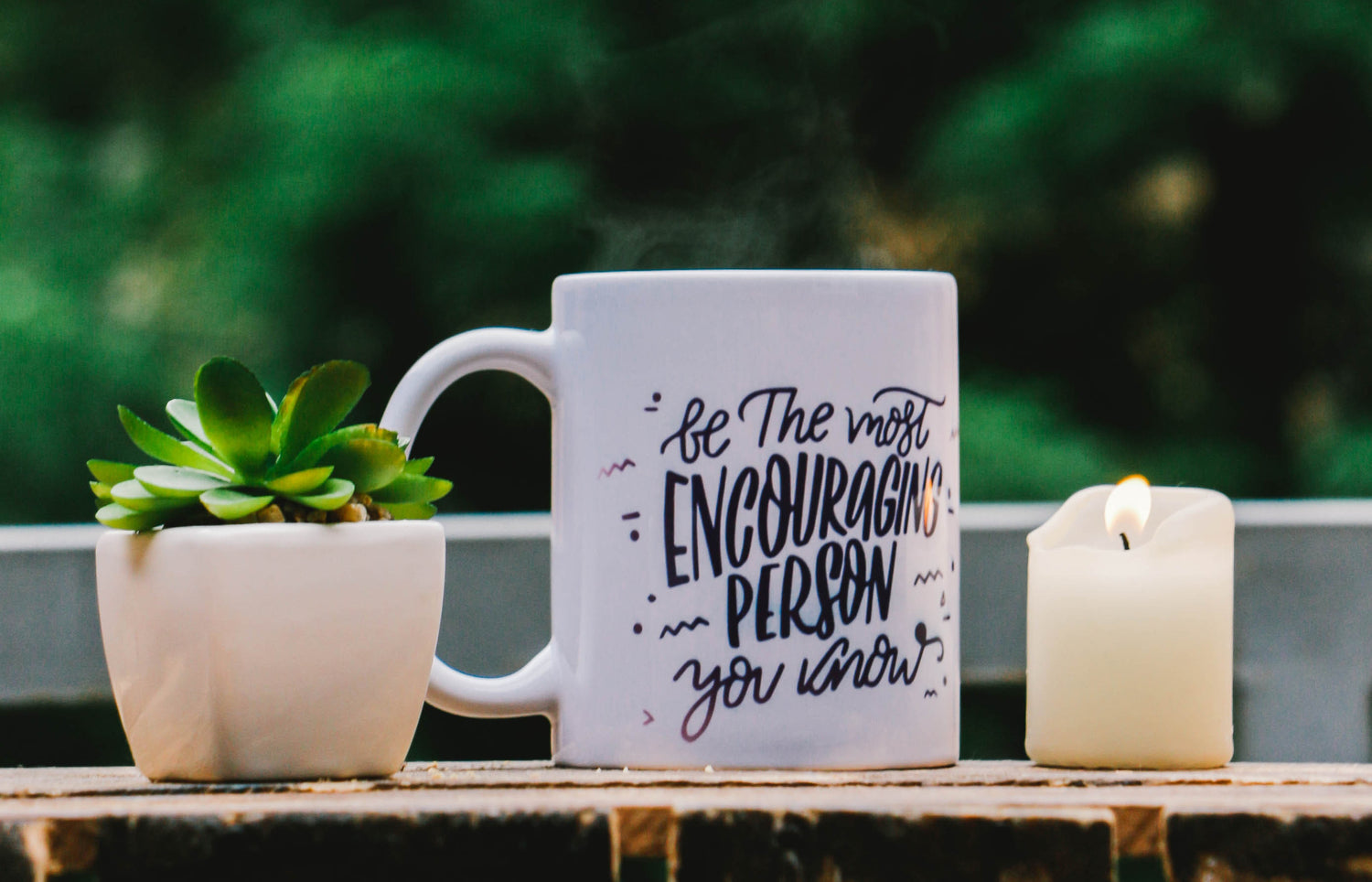 Mission
We exist to spread truth of the word as we build up and encourage others through the working of the Holy Spirit.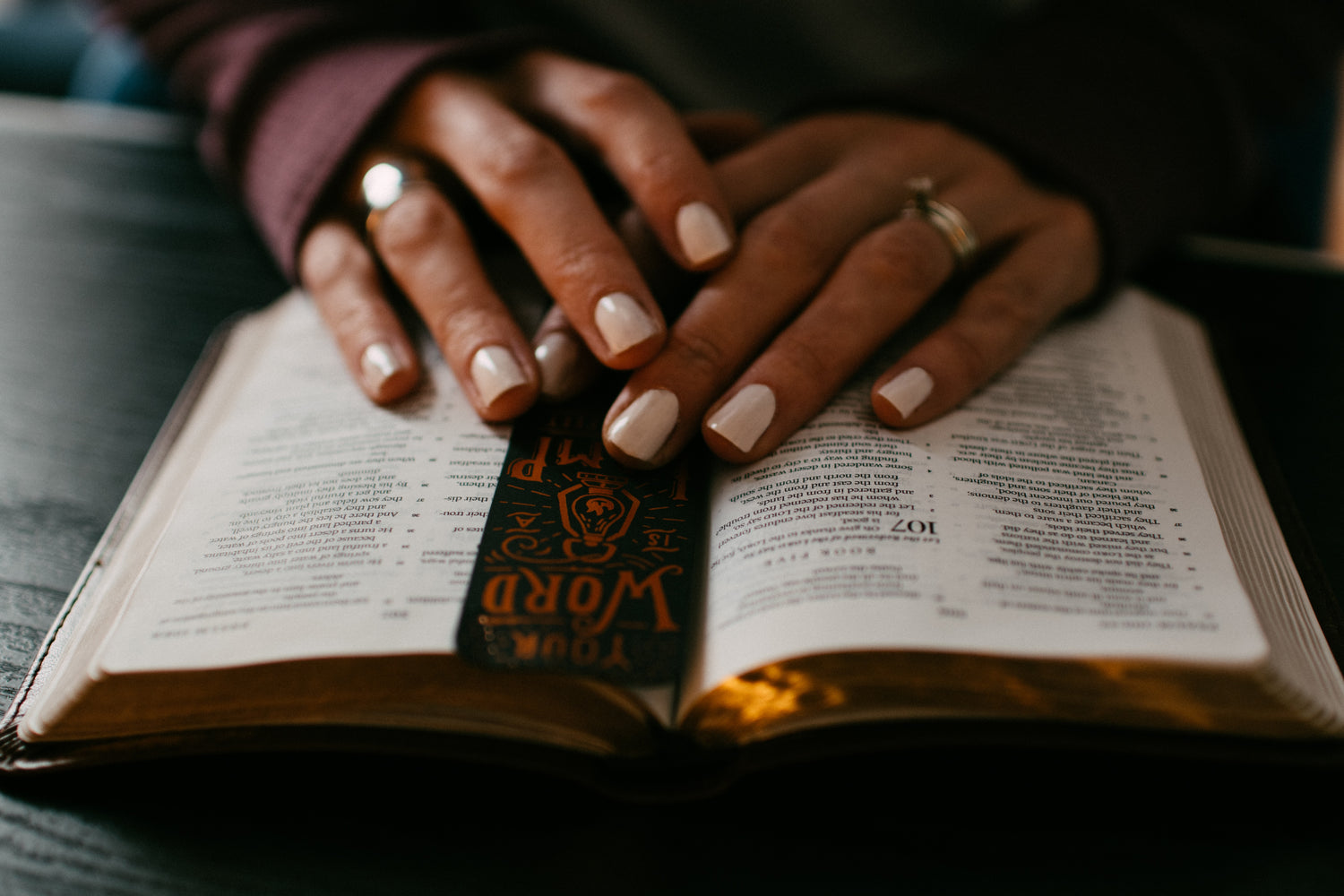 Vision
We envision a new era of bold believers that proudly champion the cause of Christ using the resources we provide as a springboard to conversation and conversion.